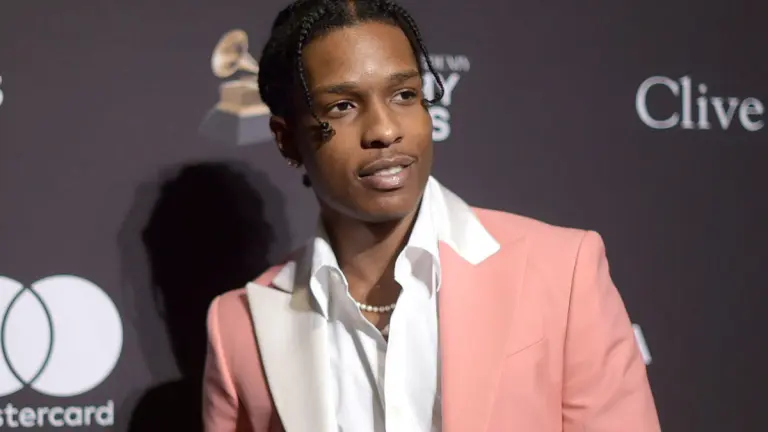 As if we didn't already know ASAP Rocky is one of the flyest, his new appointment as creative director of Puma x F1 serves as a reminder.
In an interview with Complex about his new gig, Rocky revealed who—besides himself—he sees as the top three best-dressed rappers of all time, to which the ASAP Mob rapper said, "Grand Puba, Kanye, and Pharrell."
When asked how his views on fashion have changed since becoming a father of two, Rocky responded, "Kids change everything but in the best ways. I'm the trendy dad now. I'm still him. I'm still that PMF."
The Harlem native's 3-year partnership with Puma x F1 will include lifestyle apparel, visuals, and in-person activations. For the rest of this year, Rocky will focus on visuals, video content, and his first F1 apparel capsule, set to arrive in November. He will continue to release collections next year, as well as conceptualize activations at a number of F1 grand prixes. By 2025, he's looking to release on-track racewear for teams and drivers.
The 35-year-old welcomed his second child with Rihanna, a baby boy named Riot, in August. The couple had their first child together, RZA, in May 2022.
ASAP Rocky Names His Top 3 Best Dressed Rappers of All Time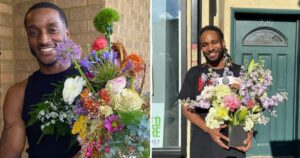 This non-profit program is focused on