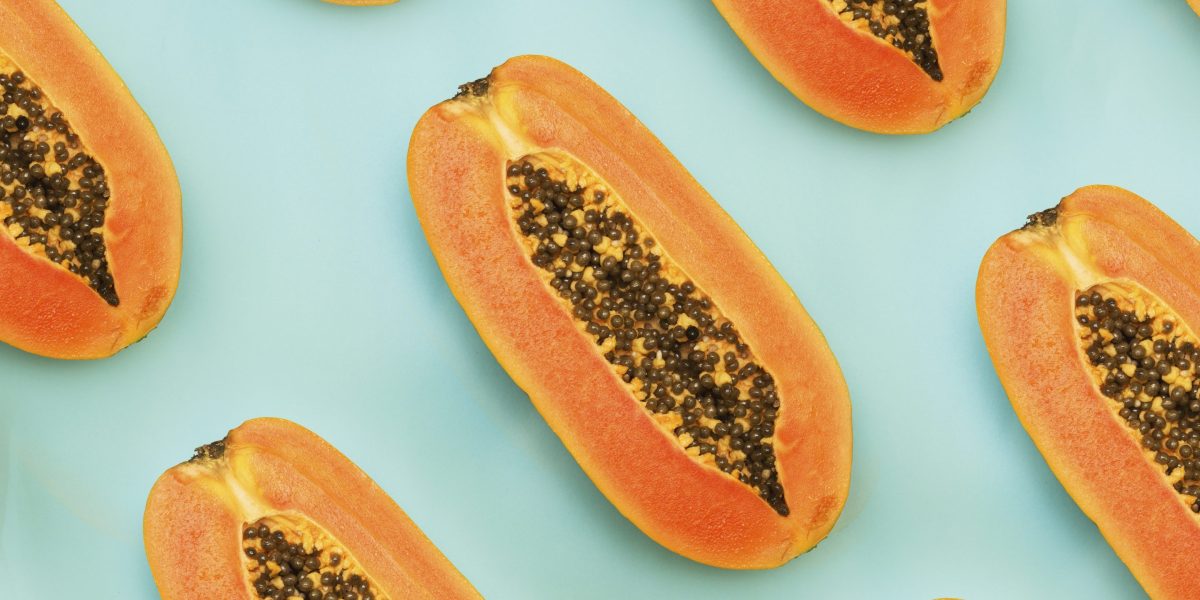 Levels of five micronutrients are "strikingly lower" in the brains of those who have Alzheimer's disease compared with those who don't.
That's according to new research published in the Journal of Alzheimer's Disease by Virginia Tech Carilion School of Medicine professor C. Kathleen Dorey and a team of researchers.
Scientists analyzed the brains of 31 donors, the average age of which was 75 years. Most, but not all, had died with Alzheimer's disease. Compared with unaffected brains, they found that brains of those with the disease had around half the level of the following micronutrients—vitamins and minerals critical to the body's function, but needed in only small amounts:
All five micronutrients are antioxidants, substances that may prevent or delay some cell damage. Lycopene, lutein, and zeaxanthin are also carotenoids, nutrient-rich pigments found in fruits and vegetables. Other large studies have found that the risk of developing Alzheimer's disease was "significantly lower" in those who ate diets rich in carotenoids, or who had high levels of lutein and zeaxanthin in their blood or retina, according to Dorey.
Multiple studies have also found that those who follow MIND (Mediterranean/Dietary Approaches to Stop Hypertension Diet Intervention for Neurodegenerative Delay)—which emphasizes the consumption of antioxidant-rich fruits, vegetables, legumes, nuts, and fish, with very little meat, dairy, and sweets—had a lower risk of developing Alzheimer's disease, better cognitive function prior to death, and fewer signs of Alzheimer's disease in those who did develop the condition.
"This study, for the first time, demonstrates deficits in important dietary antioxidants in Alzheimer's brains," Dorey said in a news release about the study.
"We believe eating carotenoid-rich diets will help keep brains in top condition at all ages," she added.
How antioxidants play a role in Alzheimer's disease
Scientists aren't fully sure what causes the cell death and tissue loss that occurs in the brains of Alzheimer's disease patients. But they believe it involves the buildup of amyloid plaques and "tau tangles"—both types of protein clumps—as the brain loses its ability to properly rid itself of such debris.
But multiple factors play into the disease process, Dorey and colleagues write. Other processes that potentially contribute include mitochondrial dysfunction, inflammation, and oxidative damage. Because antioxidants reduce such damage, a deficiency can make the brain more frail and thinking more challenging, and contribute to the development of Alzheimer's disease, they assert.
Signs of Alzheimer's disease
Those who are concerned they or a loved one might have Alzheimer's or another form of dementia should talk to their doctor, who may recommend they see another specialist, like a neuropsychologist or a neurologist.
Warning signs of the condition, according to the AARP, include…
• Difficulty performing daily tasks like keeping track of bills and following a recipe while cooking
• Repetition, such as asking the same question over and over and telling the same story multiple times
• Struggling to find the right word
• Getting lost
• Personality changes, such as becoming more anxious, confused, afraid, or paranoid
• Confusion about time and place, especially if someone can't remember where they are or how they got there
• Misplacing items in unusual areas
• Trouble with hygiene
• Trouble with handling money
• Sudden loss of interest in family, friends, work, and social events
• Forgetting old memories
People with Alzheimer's disease tend to be deficient in these 5 nutrients that 'help keep brains in top condition at all ages,' researchers say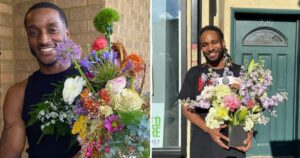 This non-profit program is focused on