By Steve Allen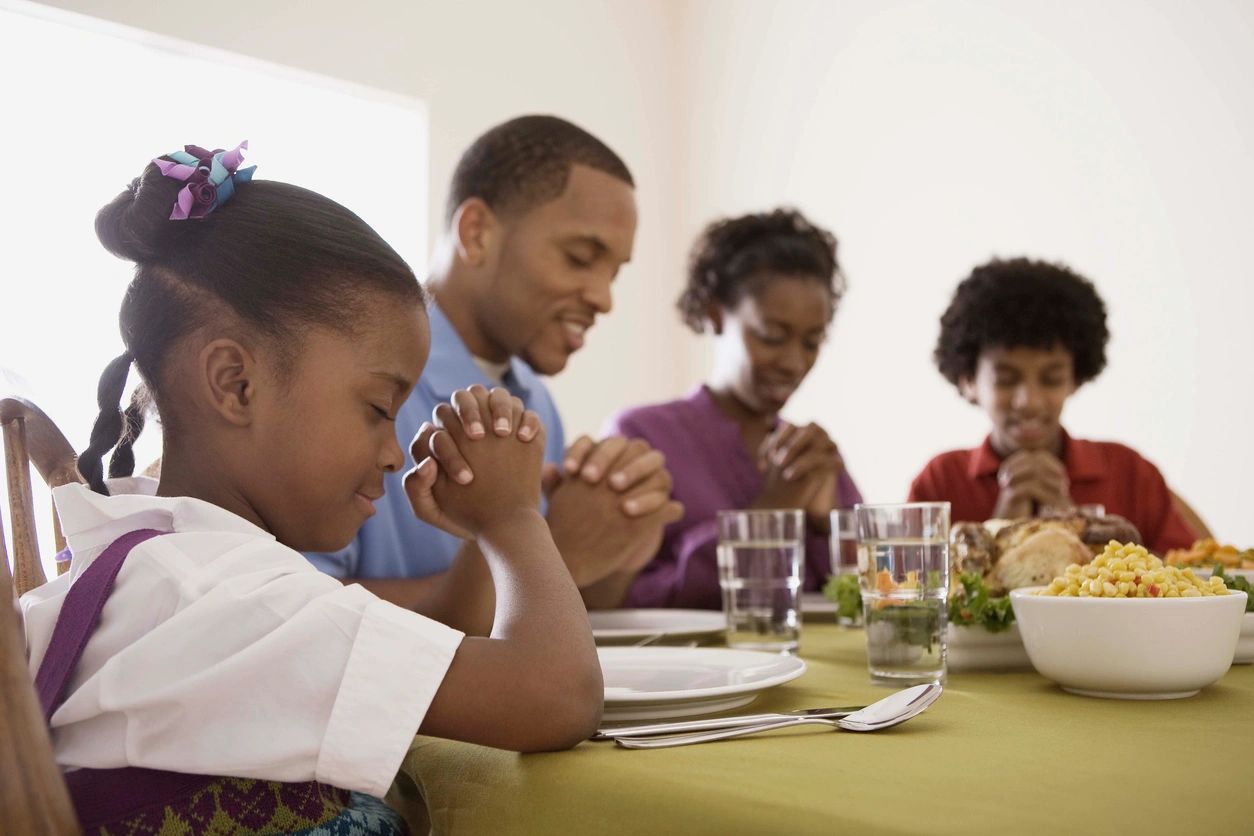 It is because of the storms that we ourselves have weathered that we can sometimes provide shelter for another. No storms… no shelter. Sometimes the trials that we have encountered empower us to provide answers for someone else's. Each day we have to prove ourselves. Not to others, but to ourselves. We have to make liars out of every situation or circumstance, and every trial or tragedy that comes our way to defeat us. We have to prove ourselves each day because sometimes these things can destroy our peace and joy, and rob us of our energy and strength and ultimately our faith is lost.
Another perspective is to allow these things to build and to strengthen you. No one can do this for you, for you must bring proof to bear alone deep from beneath the surface of your existence, your intellect, your emotions, and beyond your fears. Sometimes in depths where no light exists we find ourselves then fighting in the dark. Fight on good soldier sooner or later you will overcome, and victory will be won. Not because you're the greatest or strongest, the fastest or the most skilled in the fight. Not because you're smarter or more accomplished than your foes. Simply because you refuse to give up, and have become as persistent as a river. If anyone tries to stop a river it will forge a new course or it will build a lake. Either way the river wins. This is how the proof is borne, by outlasting the situation. Become like a river.
There is no such thing as sweatless victory. Every champion, before ever defeating any opponent has to first conquer self and all self-imposed limitations, fears, and excuses and dysfunctions. Real champions have to overcome the obstacles that lie deep within their inner-most being. The greatest opposition always comes from within a person, not from what is seen outwardly. Most of the time, the opposition is not exactly caused by how we view the external obstacles. The opposition is created by how we see ourselves in relation to it. You will always pale in comparison when you compare yourself to the giants you face if your perspective does not line up with God's divine perspective. Seeing yourself victorious in any situation is key, and goes a long way in the face of difficulties. David saw himself victorious before ever stepping foot onto the battlefield to face Goliath. He had a different perspective than everyone else present that day for the battle. His relationship with God enabled him to see himself and his giant from a "heavenly perspective".
This heavenly perspective provided David with the confidence to not only readily accept the challenge of facing what everyone else feared that day, but to actually charge towards it while all others fled. Everyone present on the battlefield that day held only an earthly perspective of themselves and the giant they all feared. This internal opposition caused the soldiers that day to be crippled by fear of an outward obstacle. You have to see yourself the way God sees you, there is no other way. Never allow the fear of a challenge to cripple you into a motionless crippling stupor. It's not the fear of the challenge; it is the challenge of the fear that grips and stifles many of us. Your greatest victory and freedom will come from defeating your greatest fears. Winning is all about staying in motion when you don't feel like it. It's about staying in the press, in pursuit of God and His will in every situation and having the confidence that He has already worked it all out for your good. You can do all things through Christ which strengthens you. Never give up, all seasons do pass. Greater is He that is in you than he that is in the world.
All storms do pass…