By Brian Johnson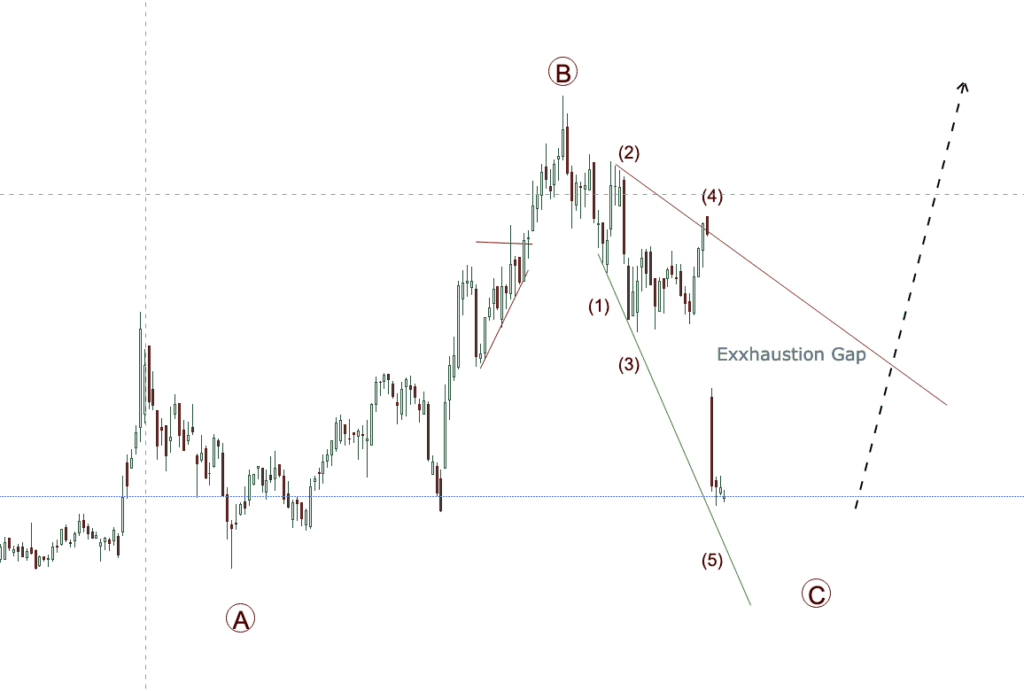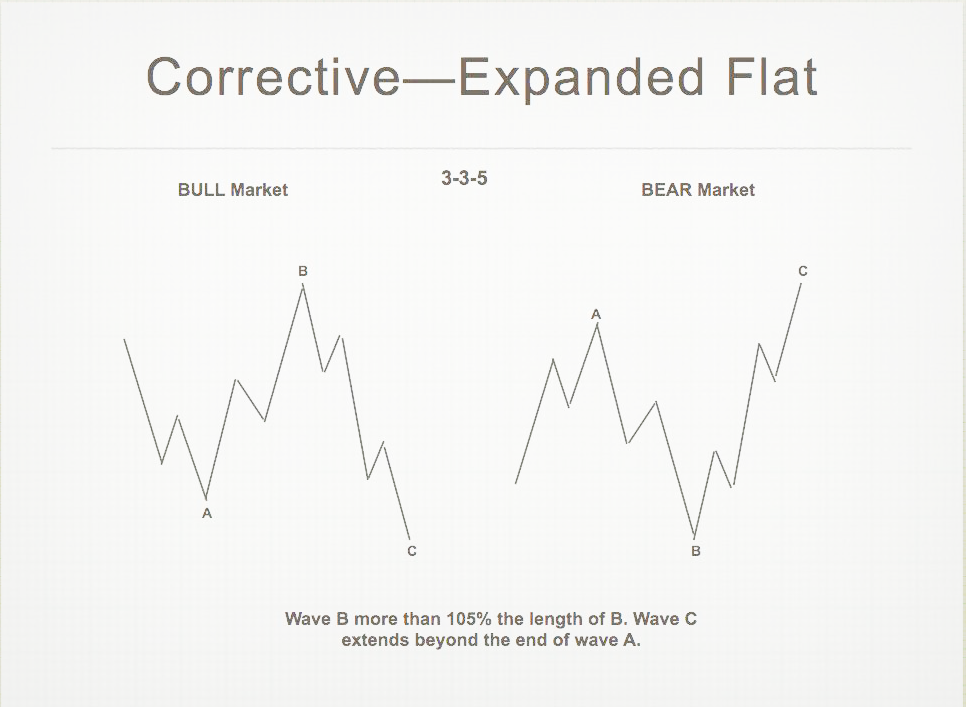 Invest at your own risk!
When you see this expanded flat pattern, you are looking to the upside, once the pattern is complete. When we look at the charts, It's called technical analysis, When we study the books, it's called fundamental analysis.
Wave A is a three wave pattern
Wave B is a three wave pattern
Wave C is a 5 wave pattern to the downside
HyreCar Inc (US:HYRE) has 105 institutional owners and shareholders (aka shareholding pattern). These institutions hold a total of 17,490,286 shares. Largest shareholders include Goldman Sachs Group Inc, Lynrock Lake LP, State Street Corp, Shay Capital LLC, BlackRock Inc., Arctis Global LLC, Driehaus Capital Management Llc, Vanguard Group Inc, Arctis Global LLC, and G2 Investment Partners Management LLC.
The company provides rental cars to rideshare and delivery drivers like Uber and Lyft.
No contracts. No signup fees. No commitment.
Rideshare or delivery is not going anywhere. You don't have to use your car. Institutions gonna eat this up.
HYRE Institutional Ownership