By Brian Johnson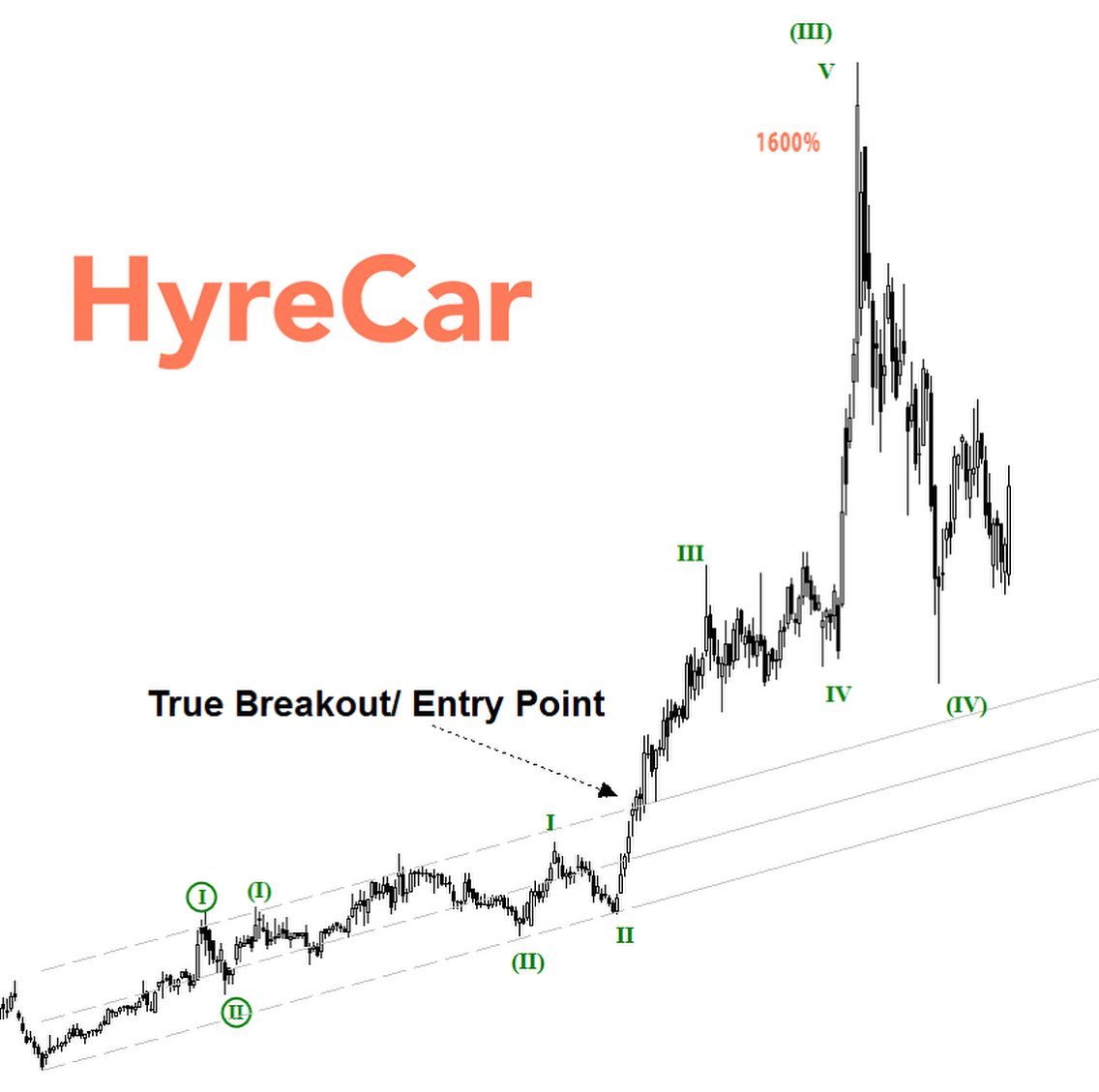 I told my son to buy this stock last year #HYRE. Rjay purchased the stock at around $1. The stock surged up to about $16 before correcting.
That's a 1600% profit. The crazy part, I am glad he listen because to be truthful, I didn't even get in on it. Will not miss the next ride. This was up 9.8% yesterday after the 10k annual report came out.
The company provides rental cars to rideshare and delivery drivers like Uber and Lyft.
No contracts. No signup fees. No commitment.
Rideshare or delivery is not going anywhere. You don't have to use your car. Institutions gonna eat this up.