Trading Technical Analysis
By Brian Johnson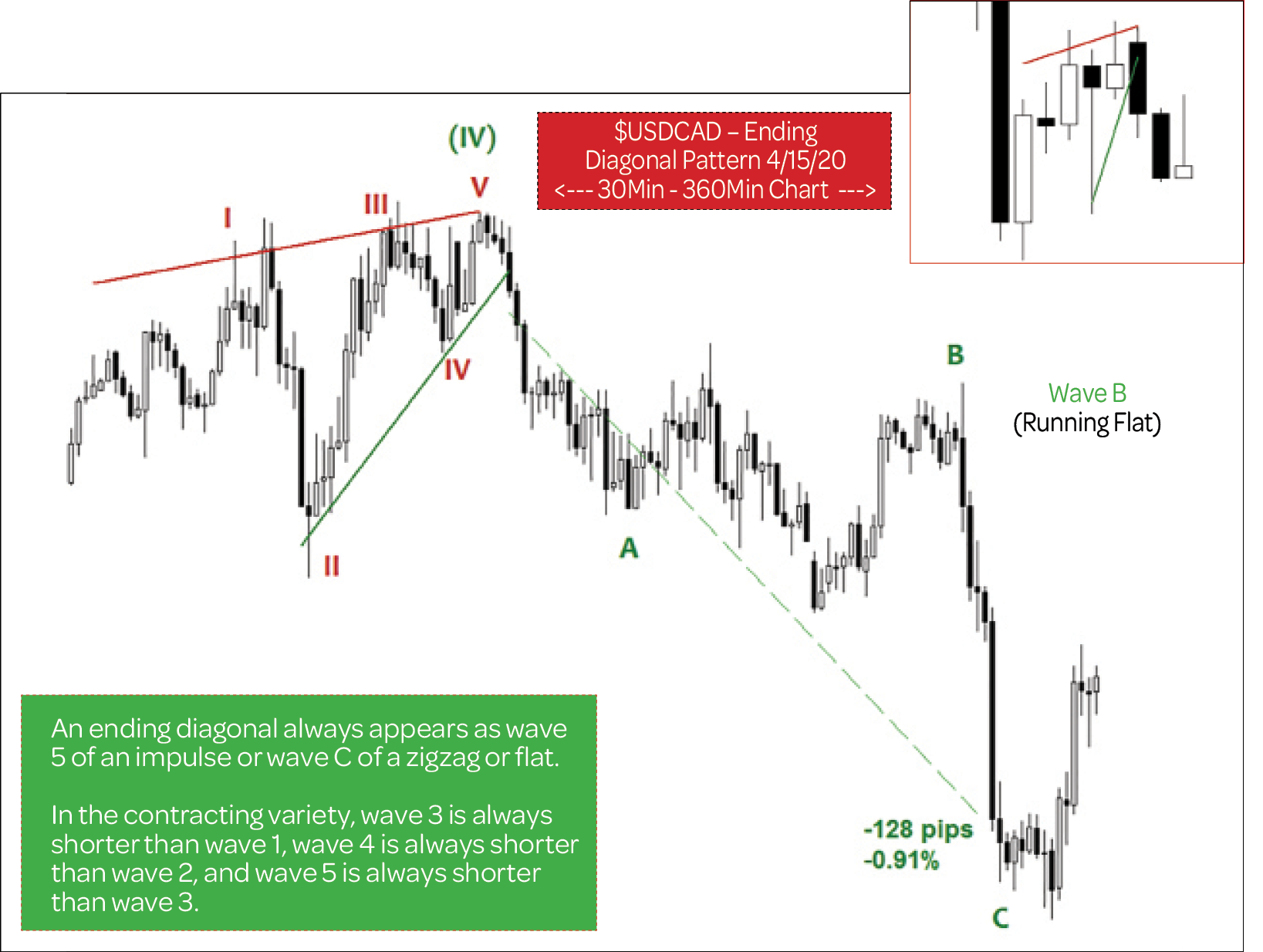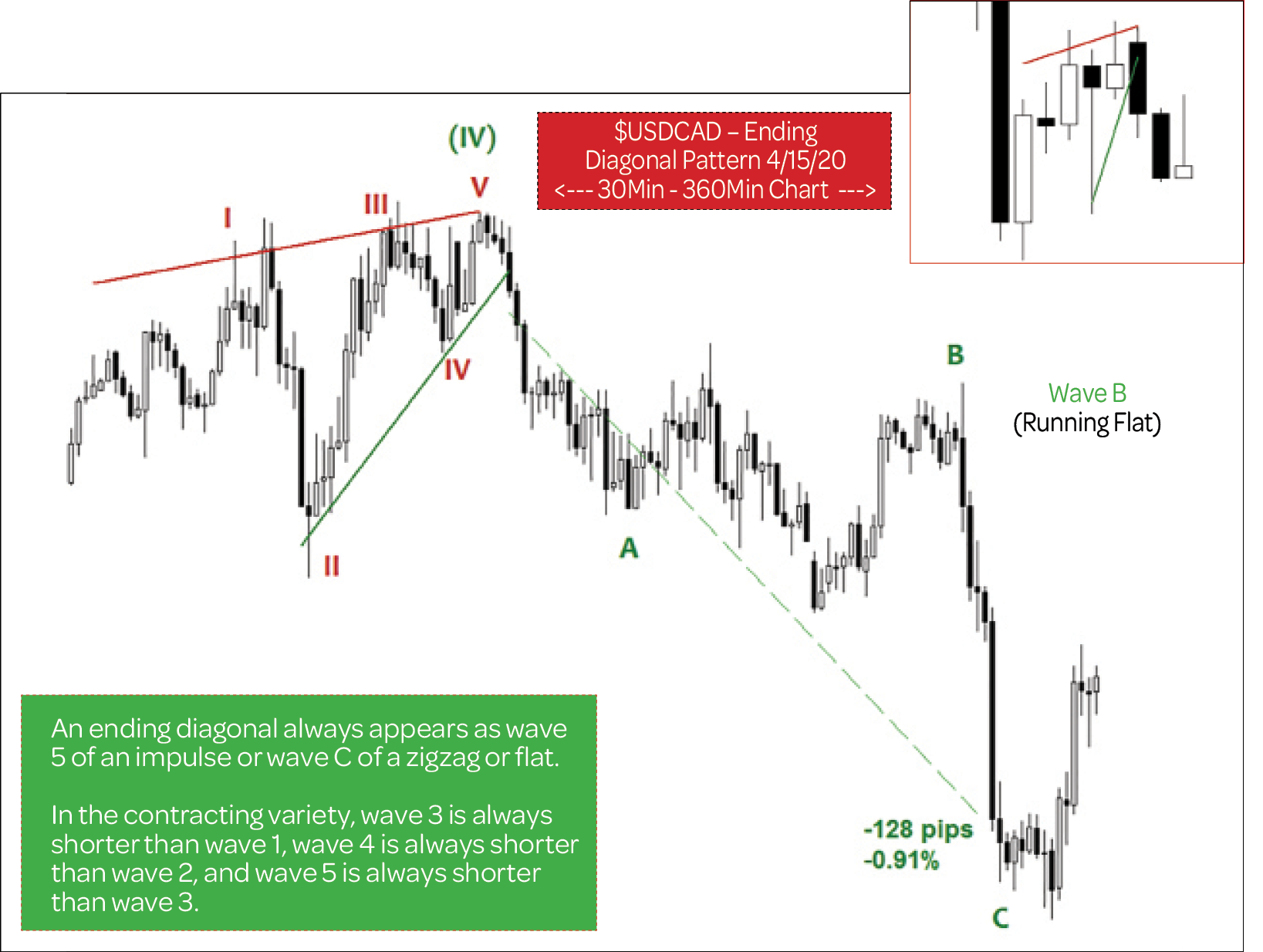 I can remember times flipping channels on TV such as CNBC and Bloomberg. Have you been so interested in something and want-ed to know so much but had no clue how to begin? This was the case for me in wanting to learn about the financial markets. I would always watch to understand as most of us know how the jargon seems so convoluted that it would make your head spin. Before you know it, you would end up turning the channel to something that you felt was on your level of understanding.
I started to search for information and books, newspapers (Barron's and The Economist ) on trading. Most people don't want to understand they just want to buy and make money. If you don't want to study then you may need to speak with a financial advisor. Most of this falls under the term Fundamental Analysis.
Many investors analyze stocks based on their fundamentals – such as the revenue, earnings per share, valuation, or industry trends. It is always good knowing when and where to get into the market.
The market will always go through a correction period. It's when the market is considered tired. When the correction has ended is ideal when you want to get into your chosen market.
Technical analysis, studying charts to identify trading signals and price patterns, may seem overwhelming. And; it is. You have to find what works for you. A combination of the two Fundamentals and Technicals are the ultimate long term strategy. With these, you can be able to anticipate a recession or a booming economy.
Candlestick patterns and the Elliot Wave principle are two of many technical tools for reading charts.
The wave principle is governed by man's social nature; believe it or not. And, since he has such a nature. Its expression generates forms. As the forms are repetitive, they have predictive value. And this is what I am using as of today and is all I need. Knowing the crucial turns in the market is what serves me best.
Here is an actual example of a trade that was taking back in April. I journal all of my trades. I've learned to keep a record of everything for references and re-learning purposes.
Trust Ya Process
We made a new low on 04/23/20. The #USDCAD began to hit support with a huge push back to the upside on the 360-minute chart. The candle closed more than ¼ of the previous (long drop) candle. By the very next day, we had already reached a high looking at a potential doji. Now I see a potential reversal is imminent; the very next candle begins to head south almost immediately. Not even making a new high (Wave 5). A combination of the two of what is now considered a bearish engulfing pattern to end the #EndingDiagonal pattern. (red = resistance and green = support)
The funny thing I saw this forming before I went to bed on Sunday night on the 26th. It was tempting to enter the trade but I held my own for the sake of following my trading plan. This kept me out of this trade, thankfully. But, waking up very early Monday morning the pattern had formed and resistance had broken the bottom channel line. Here is where I found my setup and entered the trade.
Now, it's a waiting game. We made some progress but around 8:30 am I opened up on the lower timeframe 30 min chart to see if I could spot any clues as to what was going on and why this was not moving as planned.
Low and behold appeared to be a running triangle forming, then I realized that it was a running-flat pattern for Wave B. This running-flat cause this to retrace almost all of the previous candle on the 360 min chart. And, if I had not realized this pattern setup, I would have exited the trade too early. #TrustYaProcess
Some experience told me that this is part of a larger pattern and would be-headed to the downside of at least 100 pips before reversal. And; this is what happened (even though we form a potential head and shoulders pattern). I learned to be patient and not jump the gun on this and wait things out.
Difficult Roads – Beautiful Destinations