By Brian Johnson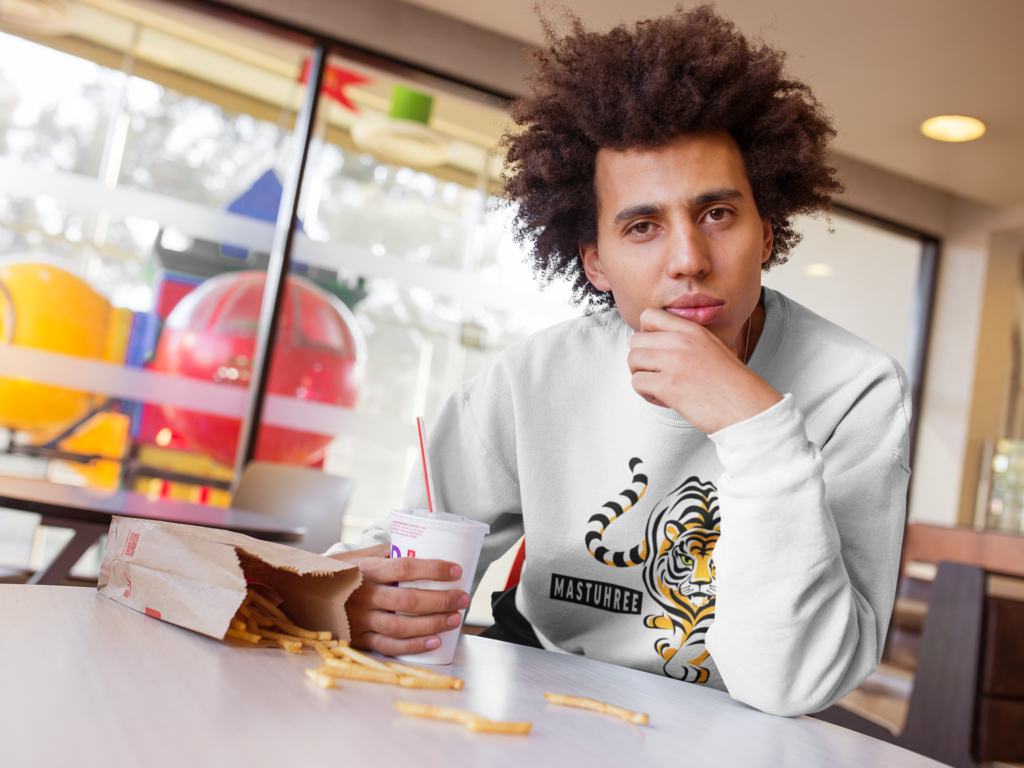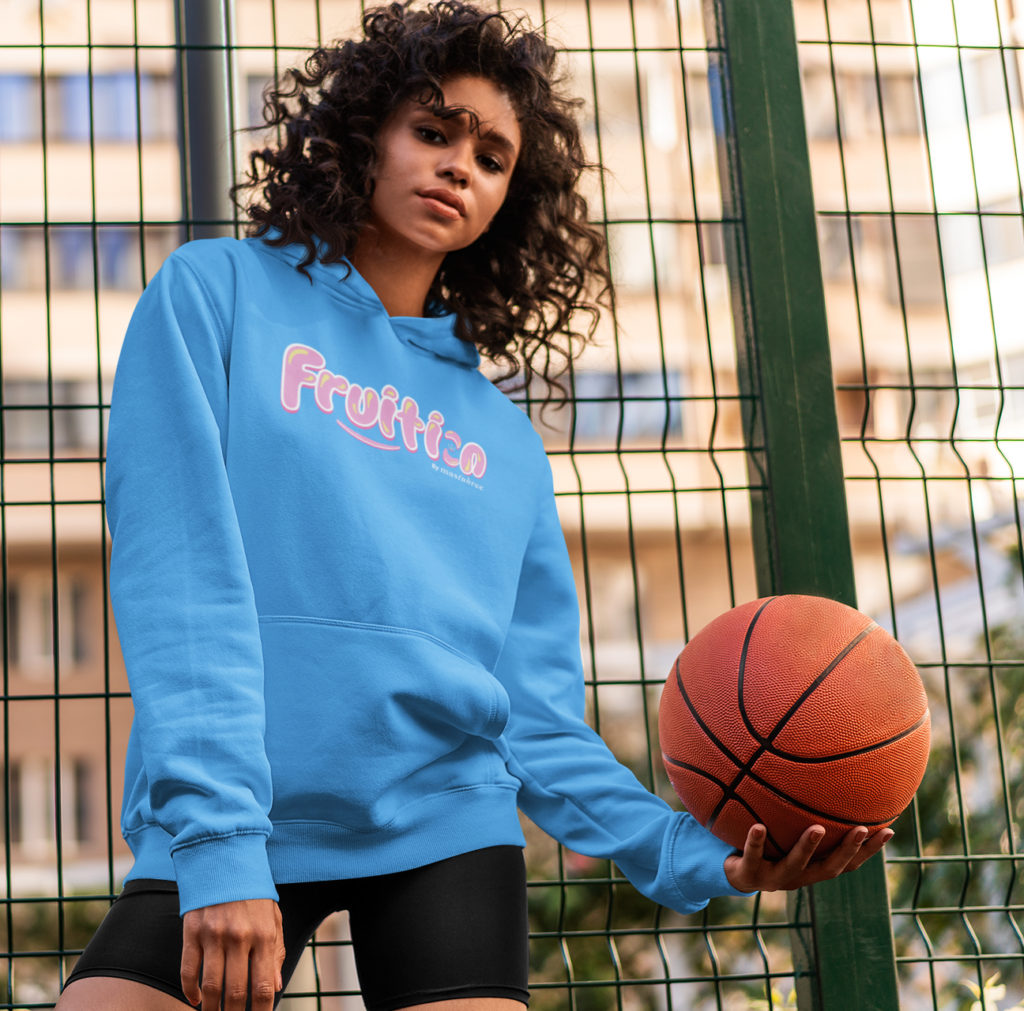 Tiger Sweatshirt – Wildlife Collection
Mastuhree Brand, An online and print periodical, that allows you to express creativity, through various areas of design and art. 
A lifestyle, that corresponds with clothing and daily getup. 
Creating an experience that's unmatched, and well suited with style and culture, without comparison.
So, visit us online for bespoke quality products, alongside our products are featured creators of all walks of art including writings, videos, teachings and entertainment, just to name a few.
We are always looking to push new creators to the front by giving them a place to express their life experiences through the arts.
More technical analysis post like this can be viewed on brashmeans.org