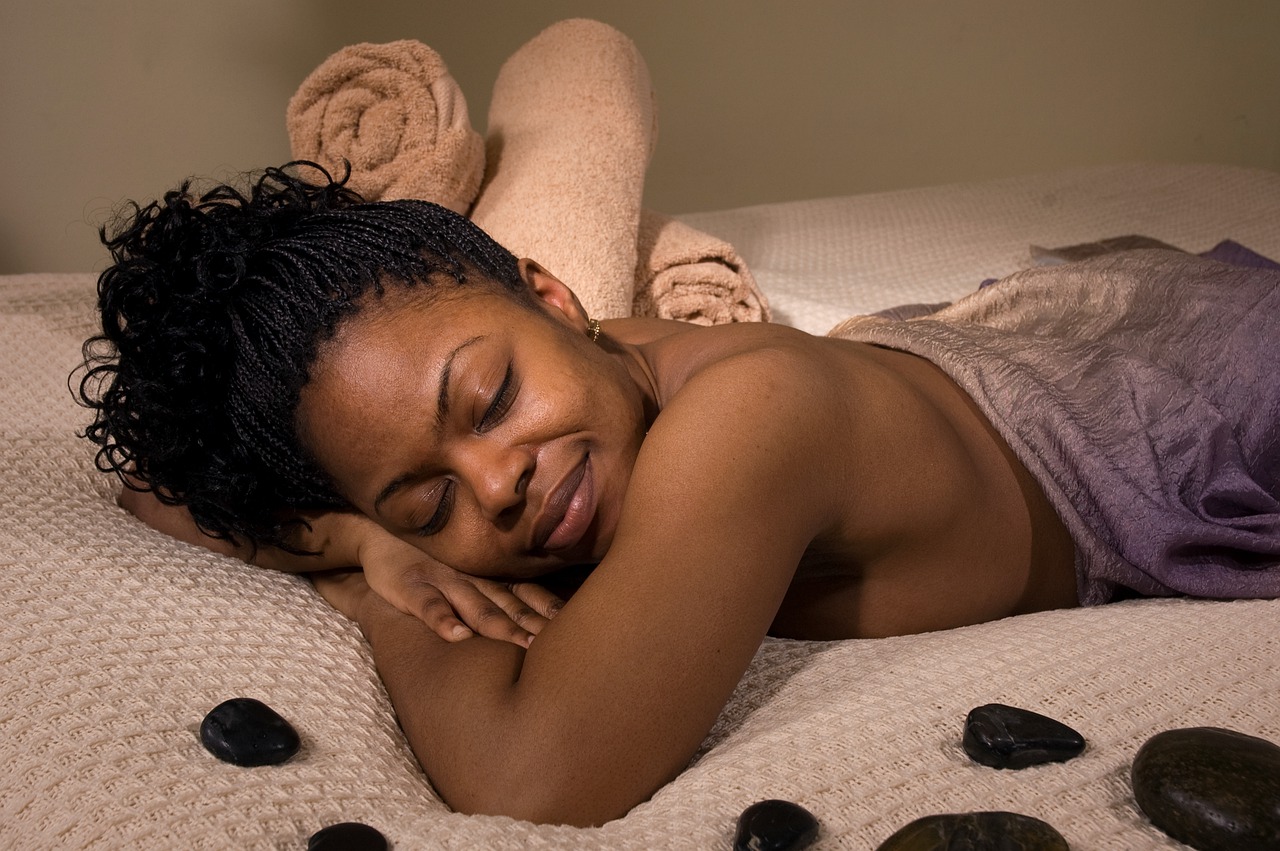 When it comes to mental health and wellness, Black women face significant disparities in mental health care. There aren't that many mental wellness locations catering to them and created by them. Women experience depression rates twice as much as men. Black women, however, are only about half as likely to seek care, according to Johns Hopkins research.
This discrepancy can impact Black women socially and physically. Research from New York University shows that Black women who experience depression report sleep disturbances, self-criticism and irritability than stereotypical symptoms, such as depressed mood.
"Based on our findings, it's possible that health care providers may miss depression symptoms in Black women, resulting in underdiagnosis and undertreatment," said Nicole Perez, a psychiatric-mental health nurse practitioner and a postdoctoral associate at NYU Rory Meyers College of Nursing.
Luckily, there are mental wellness locations where Black women can get the help they need and deserve. Here's a list of Black-owned wellness locations led by Black women.
HealHaus
HealHaus is a mental wellness location that focuses on healing through yoga and meditation. Located in Brooklyn, New York, the space is co-owned by a woman. Darian Hall and Elisa Shankle created it after experiencing monumental life shifts.
For Shankle, she dealt with anxiety and depression in her 20s and found healing through natural herbs. While natural and alternative healing has been integral to her life, losing her brother transformed her even more. She healed herself with the help of her tribe and spirit guides, eventually leading her to become Reiki 2 attuned.
HealHaus is a safe space where healing is accessible, inclusive and community-oriented through classes and workshops.
The Jenesis House
The Jenesis House is a wellness retreat where the stars shine bright, and water meets the ground to create a healing oasis.
Jenesis Laforcarde created the Jenesis House Resort. Her team offers different meditation experiences, including Vortex Meditation, a "Sow Seeds of Love and Kindness" Meditation and a Sedona Full Moon Meditation. Guests also can book retreat experiences through The Jenesis House.
Chèque In is the retreat held in Cabo San Lucas, Mexico. It's an all-inclusive experience curated for those wanting to recharge and revive their mindset. Chèque Ya Self is an all-inclusive retreat experience designed for those who wish to renew and refresh their inner being and physical body while surrounded by the Red Rock Canyons near Sedona, Arizona. Chèque Out is an all-inclusive retreat in Marrakesh, Morocco, curated to discover the true meaning of self-care and your purpose. It also fuels your creativity, allows you to disconnect and reconnect to the things that matter most.
Touch of London Spa | Willow Glen
Touch of London Spa specializes in customized skincare and spa therapy. Located in the Willow Glen district in San Jose, Touch of London is an intimate spa that offers customized services for optimal relaxation.
Violet Johnson, a British-trained nurse and midwife, created the spa. She traveled to Saudi Arabia, Africa, France, the Caribbean and China for work and the first things she would look for were local and regional spas. Her first-hand experience of the rich international spa culture informs her work today. Touch of London Spa offers retreat packages that come with a massage and facial.
Huru
Huru, which is one of the mental wellness locations in Washington, D.C., is named after the Swahili word for "free." Imani Samuels created the retreat as a place where people can embrace rest, preserve peace and fight back against burnout.
Samuels created Huru after facing her demands to wear hats she wears. She found herself developing severe anxiety that eventually became debilitating. When her then 3-year-old daughter commented that she always looked tired, she knew she had to make a change.
From that point on, when her daughter said those words, Samuels realized she couldn't sustain how she was operating any longer and decided to become still. She now provides a one-of-a-kind and customizable solo rest experience at Huru.
Om Noire
Om Noire is a global wellness platform for Black women and other women of color dedicated to living well from the inside out. Christina Rice founded the space in 2015 after noticing the lack of representation in the wellness industry after her wellness journey.
Rice hosts various retreats worldwide, including Africa, the Caribbean, Europe, and South America.
Relax at These Black Female-owned Mental Wellness Locations – Travel Noire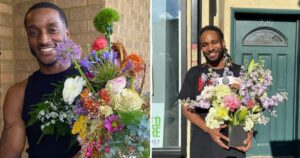 This non-profit program is focused on