Weldon is not only the Rockfish Capital of North Carolina, but it's also the Rockfish Capital of the World. With only about 1,400 residents, remarkably the town brings in thousands for the fishing and Roanoke River experience. And during the Annual Rock the Roanoke Rockfish Tournament, it is hard to find a parking spot as it brings hundreds to the charming small town. Along with fishing, let's discover more about Weldon, North Carolina.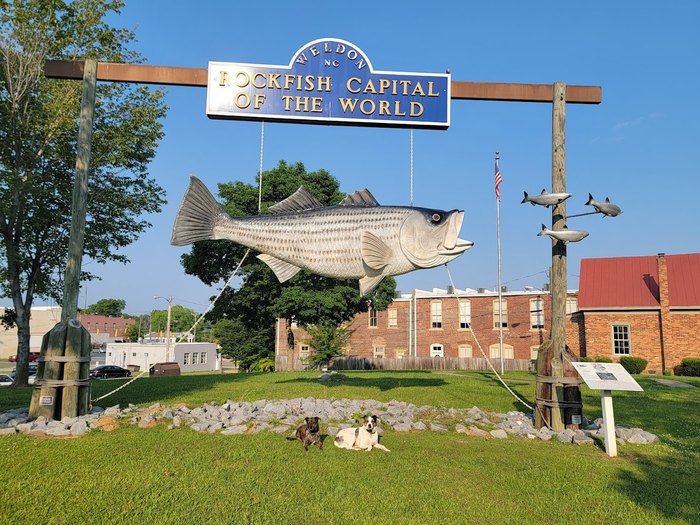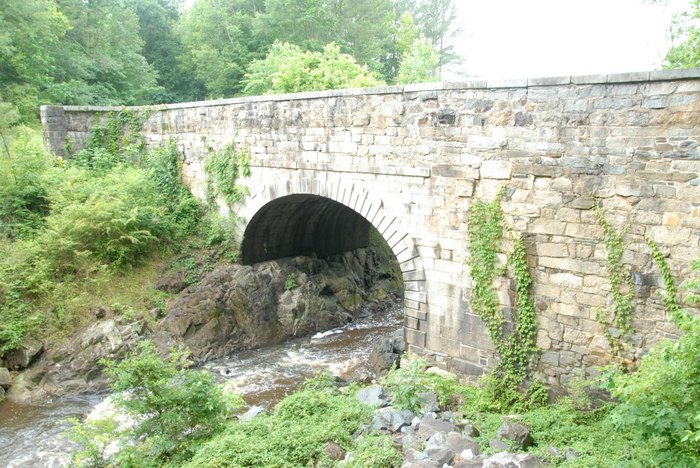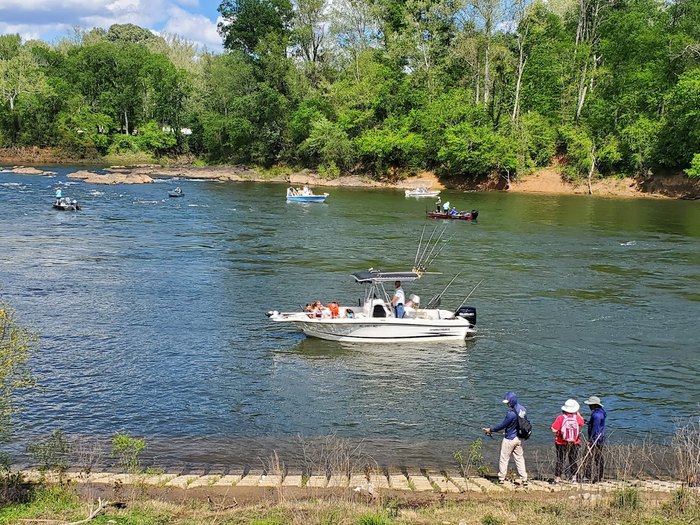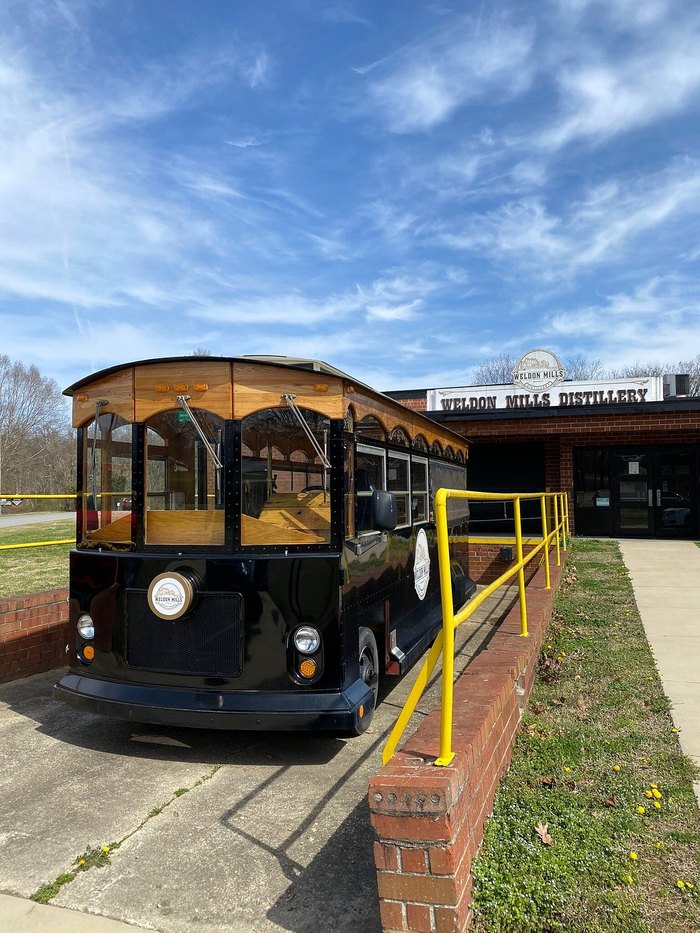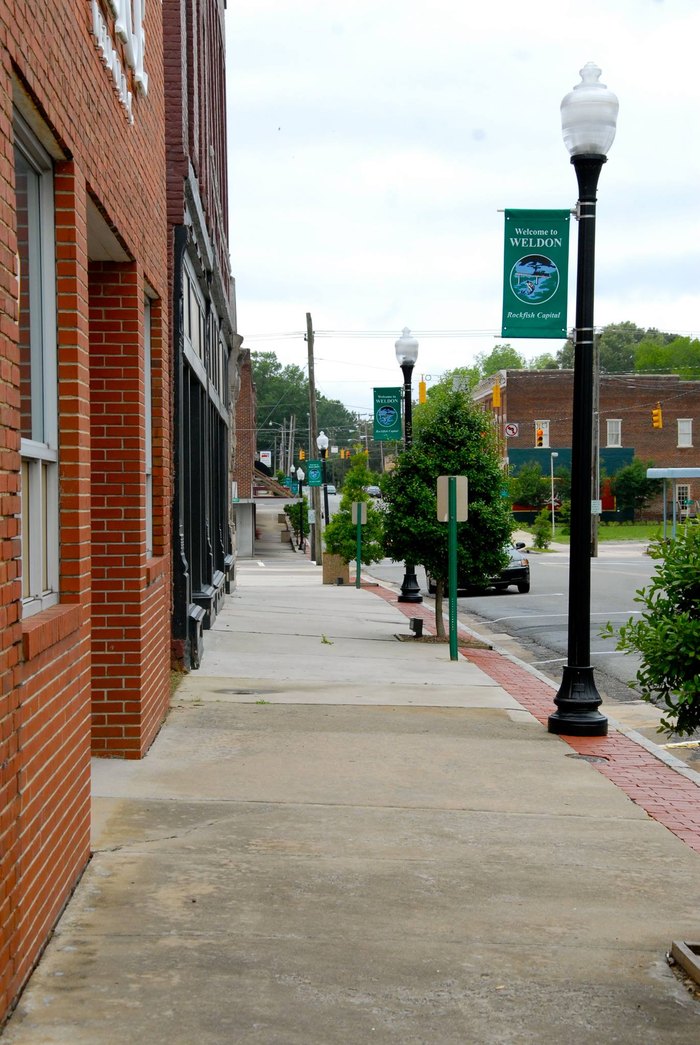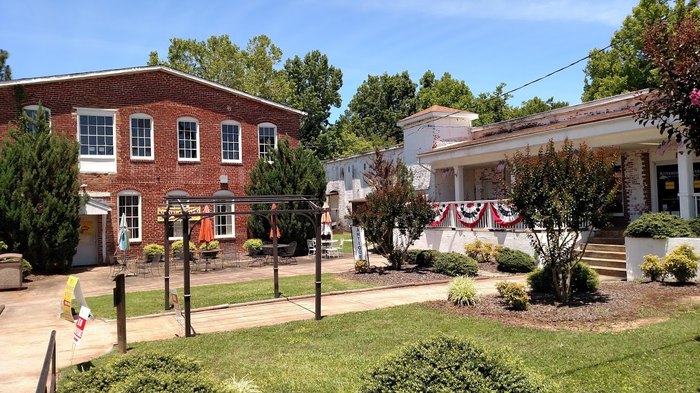 Watch as one fisherman catches a few fish in the beautiful Roanoke River in Weldon.
For more about the Rockfish Capital of North Carolina, visit the Town of Weldon's Facebook page.
Discover other cool places in the area on this beautiful road trip along U.S. Route 301 in North Carolina.
The Rockfish Capital Of North Carolina Is One Of The Most Charming Small Towns You'll Ever Visit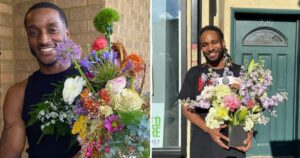 This non-profit program is focused on