Owing to its well-known calming properties, magnesium is frequently called "nature's valium" or "the original chill pill." As anxiety becomes increasingly prevalent, individuals are actively seeking solutions to enhance their well-being, and one such approach is turning to magnesium as a remedy for anxiety.
Many people don't experience any improvement in their mood or stress because they're not consuming an adequate amount of magnesium.
---
How does magnesium help anxiety?
Using magnesium for anxiety may have a relaxing impact on the body by assisting in the regulation of the neurotransmitters in the brain.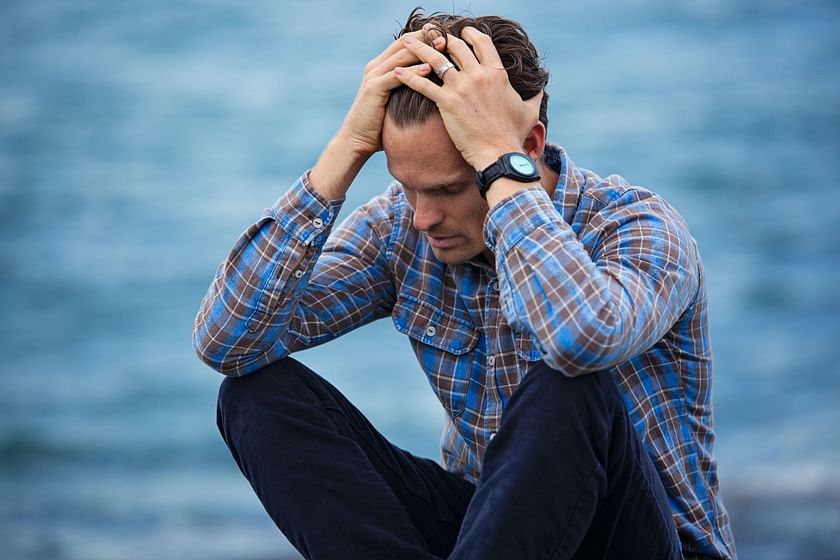 Your cortisol levels and stress response system may be better under magnesium's influence. Stress can be exacerbated by low magnesium levels in the body. Tensed muscles are one way the body responds to stress and worry. Magnesium is a vitamin that is necessary for healthy muscular contraction and relaxation. Muscle tension and cramping may worsen if there is a magnesium deficiency.
Magnesium for anxiety works because it regulates the neurotransmitter GABA, which is also crucial for the quality of your sleep. A good night's sleep may also be facilitated by magnesium's ability to relax muscles and regulate the neurological system.
How Can You Take Magnesium For Anxiety?
Supplements containing magnesium come in a variety of forms, such as pills, powders, and more.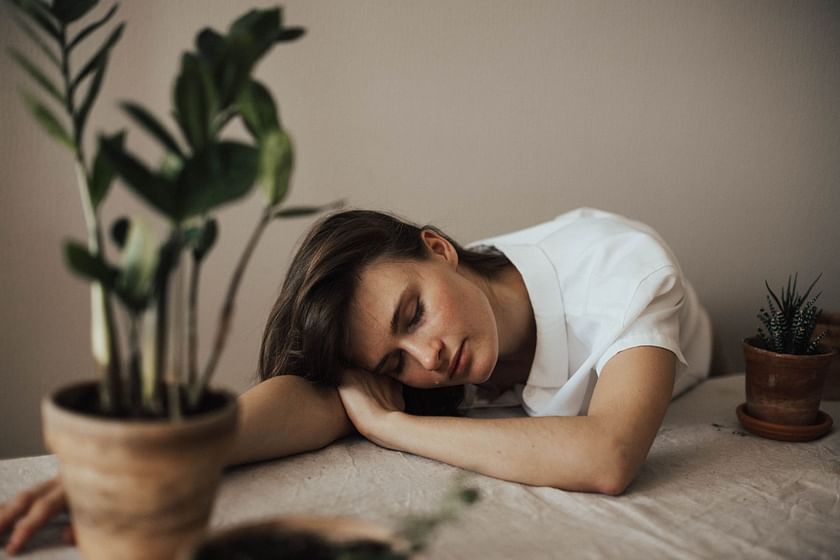 Tablets should generally be swallowed whole, without being crushed, broken, or sucked on. Before eating, certain capsule tablets can be cracked open and put into soft meals. But you should always consult your physician first.
Before being taken orally, powder forms are combined with liquid. Doses of liquid are frequently used as laxatives.
---
Foods That Are High in Magnesium For Anxiety 1) Dark Chocolate
Here's another excuse for including dark chocolate in your diet: because dark chocolate contains a lot of magnesium, it's a terrific way to satisfy your sweet tooth and reach your nutritional goals.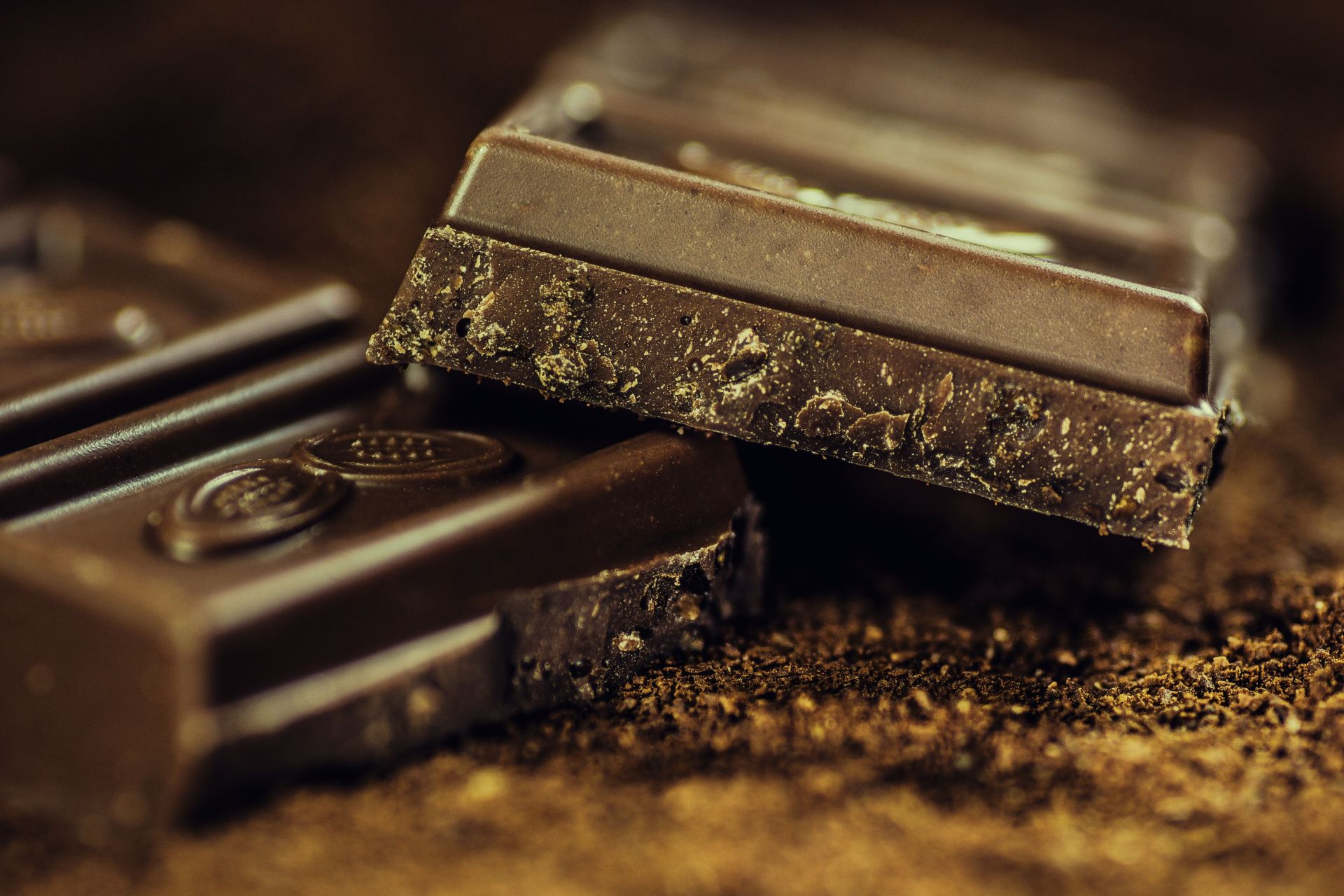 ark chocolate is linked to reduced levels of anxiety and can help improve your mental health if taken in appropriate amounts.
2) Avocado
The high protein content is a well-known benefit of avocados. However, not many people are aware that avocados actually contain a number of health-promoting dietary components, like magnesium.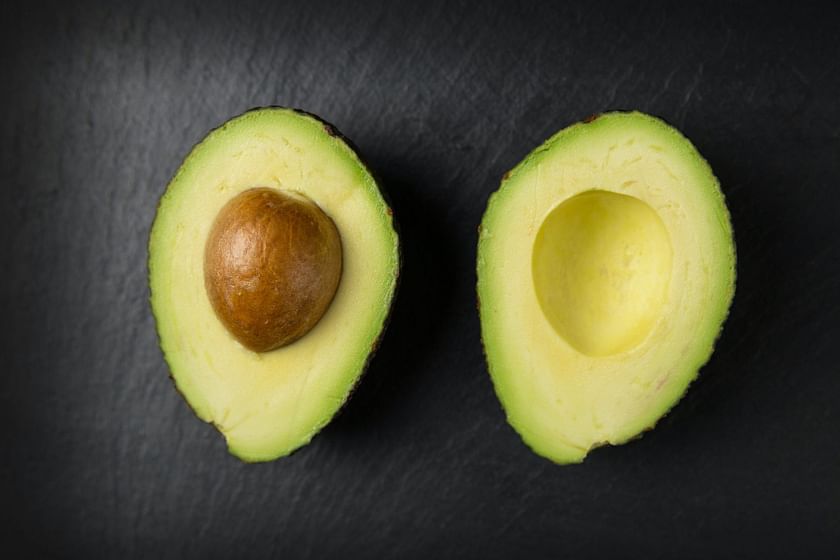 Avocados are a great source of magnesium for anxiety, as one cup of cubed avocado provides your body with 44 mg of magnesium.
3) Dairy Products
Milk and low-fat yogurt are examples of dairy products that are thought to be very healthy and high in magnesium.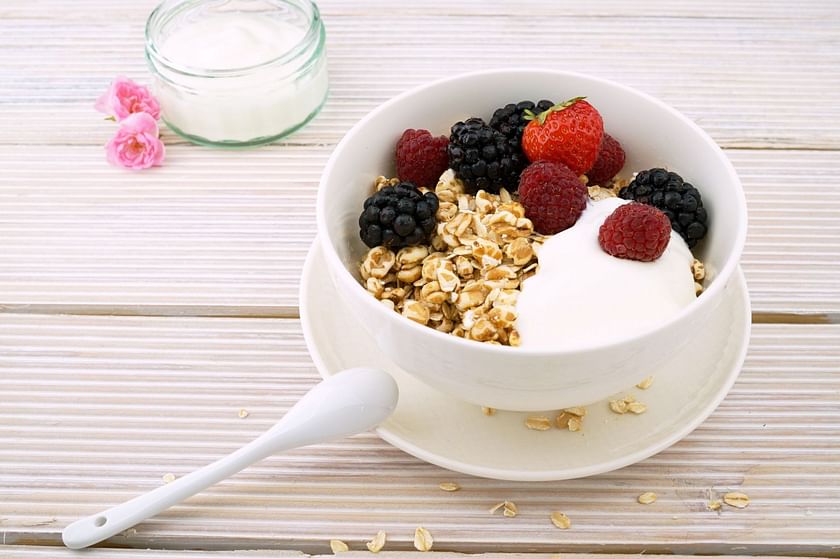 Your body needs 27 mg of magnesium per cup of milk, and 42 mg of magnesium can be found in one cup of plain low-fat yogurt. Hence, it is extremely beneficial to achieve an adequate amount of magnesium for anxiety.
4) Nuts
Whole nuts are thought to provide a number of health advantages. Nuts that are high in magnesium include Brazil nuts, roasted almonds, and more.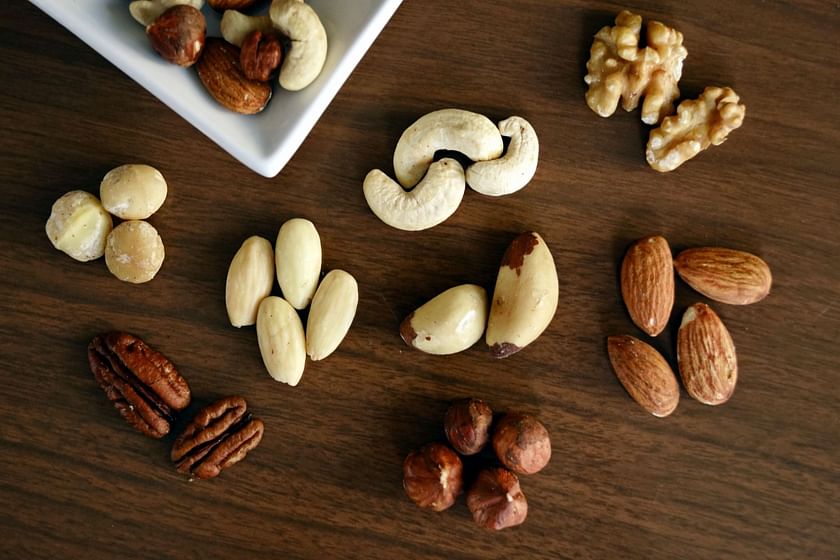 These nuts can meet as much as twenty percent of your daily magnesium requirements due to their incredibly high magnesium content.
Since insufficient magnesium lowers the production of serotonin in the brain, roughly twelve almonds can give you 75 mg of magnesium.
5) Leafy greens
Leafy greens are a holy grail food to complete the daily intake of magnesium for anxiety and help ease its symptoms.
Vegetables classified as leafy greens include kale, spinach, and Swiss chard.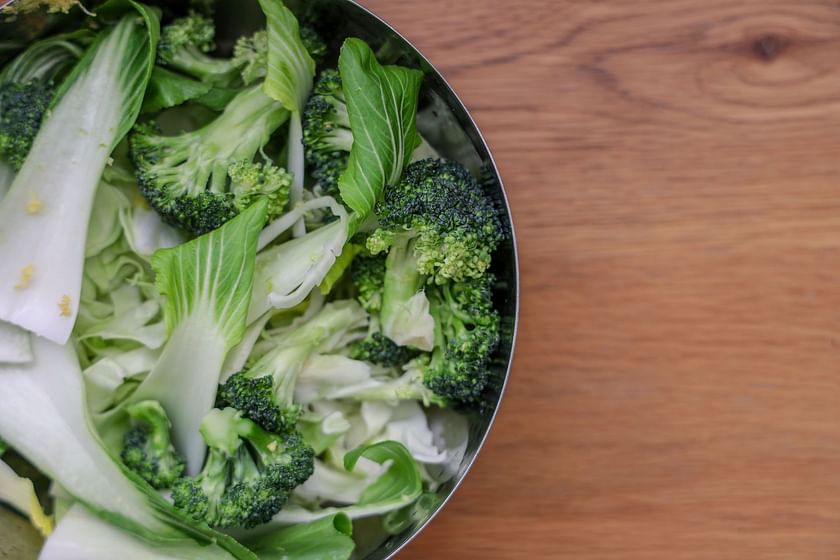 It's not just about magnesium, though. Particularly, kale and spinach are excellent sources of vitamin C. Almost the whole necessary daily amount is provided by a cup of kale! Anxiety and stress levels have been related to vitamin C deficiency.
---
Magnesium for anxiety seems to be a promising remedy to treat the discomforting symptoms that come with it, as some data indicates that consuming magnesium supplements might make some people feel less anxious.
While pills and other forms can help you maintain your intake, it is better to give your body magnesium naturally.
You may effectively maintain your mental health by including the high-magnesium foods that are mentioned above in your diet.
Edited by Abigail Kevichusa
Thank You!
Magnesium For Anxiety: Foods To Add To Your Diet Today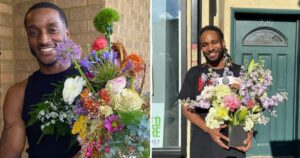 This non-profit program is focused on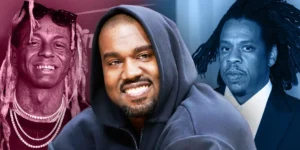 Highlights Many rappers have successfully ventured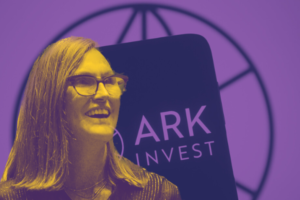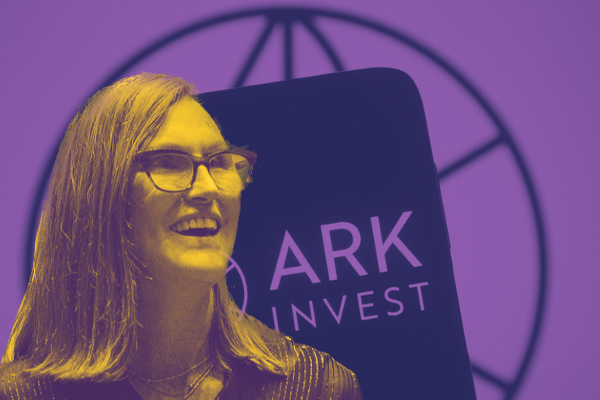 Reading Time: 2 minutes Cathie Wood-led